Customer service
Each client is allocated their own customer service executive who will deal with day to day requirements, process all orders and requests. Detailed reports are emailed on a daily basis for goods received, product made and orders despatched. This can also, if required, be done via remote access with your own IT system enabling us to print orders and invoices.
"We have been warehousing with JBH since 2009, not long after we started our business. At that time we were just a small company but, thanks to the support and professionalism of JBH, we have been able to focus our energies on the development of our product and the expansion of our customer base. We have always found their customer service to be fast, friendly and efficient and they have always met the need of our customers – on time, every time. We would have no hesitation to recommend their services to other publishers."
Anneke Driscall, Lucilla Lavender Ltd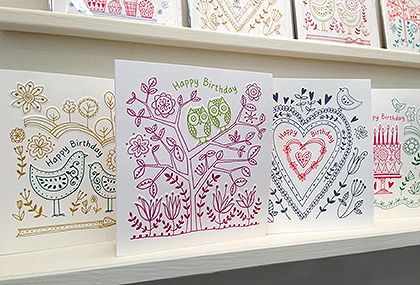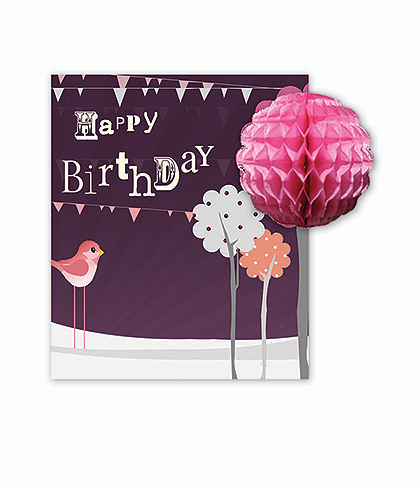 Storage
JBH has large flexible multi level warehousing incorporating bulk pallet storage, pick face shelving, large and small order packing and product assembly areas. Stock is managed by our bespoke warehouse software.
"JBH have been our chosen fulfilment partner for some 15 years now and I'm glad to say we made the right choice all those years ago. Key to our success with JBH lies in their flexible warehousing space and this helps us plan for changing seasonal demand. Their ability to manage everything we push at them and cope with the really high volumes we experience at certain times of the year is a huge confidence to us. The friendly warehouse team is well managed and they're all very knowledgeable about our product lines which I believe is really important."
Declan Morgan, Pulp Cards Ltd
Hand finishing and assembly
JBH offers a simple hand assembly and specialist hand finishing/making service producing intricate hand crafted cards in high volumes. We control 120 plus home workers using a focused and trackable QC system.
"We have been working with JBH for a couple of years now and have found them to work to extremely high standards of quality and in a highly professional manner at all times."
Will Taylor, Ruth Jackson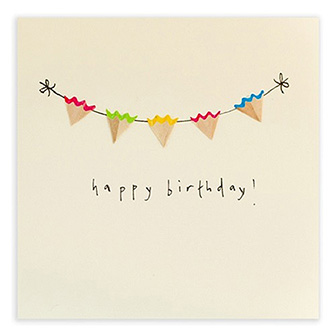 Fulfilment
JBH offers an efficient and accurate pick and packing service with same day despatch on orders received before 12 am. We have a wealth of knowledge and experience in supplying customer orders to all major retailers, export and brokerage operations.
"For over a decade JBH has met Splimple's outworking, warehousing and delivery needs, with an extraordinarily high level of accuracy, solid reliability and a no-nonsense approach to resolving problems. It feels more like a business partnership than a client-supplier relationship … their customer service staff are a pleasure to work with and are always prepared to put themselves out to accommodate urgent requests."
Stuart Caldwell, CEO – Splimple Limited
Distribution
JBH uses DPD as its preferred next day parcel delivery service. Our large distribution volumes allow us to negotiate favourable prices without compromising on service. We also have contracts with same day couriers and palletised freight distribution for the whole of the UK and Europe. We have online track and trace facilities for all our UK parcel and pallet deliveries and these are monitored by our customer service team.
"JBH have fulfilled our orders since 2008 which is a testament in itself. Jan and Paul, the owners are easy to get along with and are there to help if any issues arise. I would have no hesitation in recommending them to a fellow card publisher."
Angela Faulkner, Angela Faulkner Collection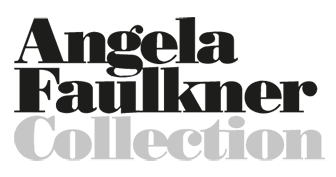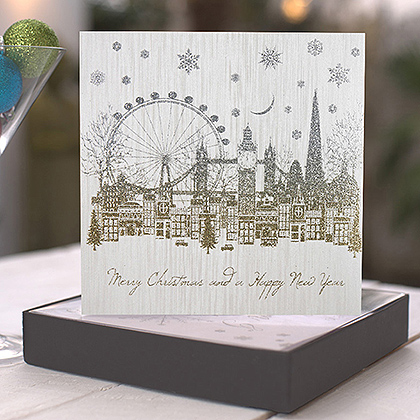 Contract wrap
JBH offers hand wrapping and assembly services to publishers on a standalone basis. This service can be used for large or small volumes and is often implemented for one-off large orders, export or brokerage.
Project by project
JBH often assembles, wraps and despatches large projects for publishers and marketing companies. We handle all aspects from receipt of goods through to production and final delivery.
"We used JBH for the first time this year, they stepped in at the last minute when another packing house and printer let us down. The components arrived in a complete shambles, Paul and his team worked relentlessly to ensure we still made delivery on time to our customers. I can't thank them enough and will certainly be looking to work with them again next year. 10/10!"
Maria Bygate, Paper Dove.