Testimonials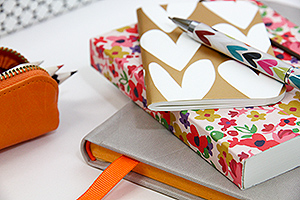 "Our business has grown and changed hugely over the 20 years we have been working with Jan, Paul and their dedicated team. The shiny new warehouse building they have just put up for us and our investment in an equally shiny new computerised warehouse management system, neatly illustrate both the high level of confidence in the partnership that exists between our two businesses, and a solid commitment to the success of its future."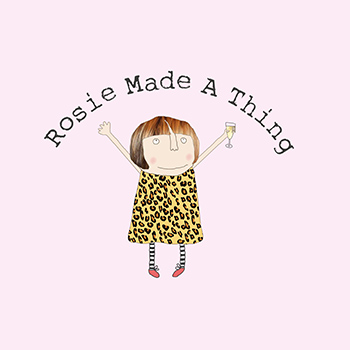 "JBH have been handling our warehousing and distribution for around 3 years and their guidance and expertise have been vital in the growth of our company.

We work very closely with everyone at JBH and believe it to be a real partnership. The whole team are dedicated to ensure that we provide the best service to our customers and they are always willing to go out of their way to help with any urgent requests.

As our business grows and we expand into new products, JBH are ever flexible and adaptable to our needs. We honestly couldn't do it without them and we wouldn't hesitate to recommend JBH to any publisher looking for a great distribution partner.

No money has changed hands in the writing of this testimonial. "
"The team at JBH are very friendly, professional and a pleasure to work with. They are highly experienced at finishing and fulfilment with great customer service. All the team are very supportive and will go that extra mile to help in any way. The prompt service with despatching orders ensures that we meet the needs of our customers."